Invested in Your Stories
Our accomplished attorneys at J&K Law are both women of color and immigrants. We understand the intricacies of and challenges inherent to the United States immigration system and are committed to helping you overcome whatever obstacles you face. When you hire our firm, we work directly with you to achieve your immigration goals as efficiently as possible. Our team has extensive experience helping companies expand their business into the U.S., facilitating visas for investors and artists, securing green cards for employees and loved ones, and more.
Our lawyers are also thought leaders in immigration and have been featured in The New York Times, CBS News, and Business Insider. Forbes recently named Attorney Madhuri Kumar as one of the Top Five Lawyers Who Specialize in Startups. Our firm has been rated by SuperLawyers and was recently recognized by the American Institute of Legal Counsel as a Top 10 Law Firm in Client Satisfaction.
Schedule a consultation with our firm today by contacting us online or calling (212) 390-1024. We offer our legal services in English, Spanish, Cantonese, Hindi, and Urdu. Our Team
Over 20 Years of Immigration Experience
Hera Javed

Partner

Hera Javed Esq. is a founding partner at J&K Law. Hera has worked on immigration law for nearly a decade, starting her career as a removal defense attorney, and now representing venture capital firms, industry-leading startups, national labor unions, and celebrities from across the world. She specializes in business immigration, but has assisted clients navigate every aspect of the United States' immigration system.

Madhuri Kumar

Partner

Madhuri Kumar, Esq. is a founding partner at J&K Law. She has nearly a decade of experience working in business immigration law, advising corporate clients, emerging growth companies and individuals in a wide range of industries, including Information Technology, Finance, Healthcare, Management Consulting and Design with their immigrations needs.

Pete Esser

Attorney

Pete Esser is an Associate at J&K Law. Prior to joining J&K Law, Pete worked in the entertainment industry for almost a ...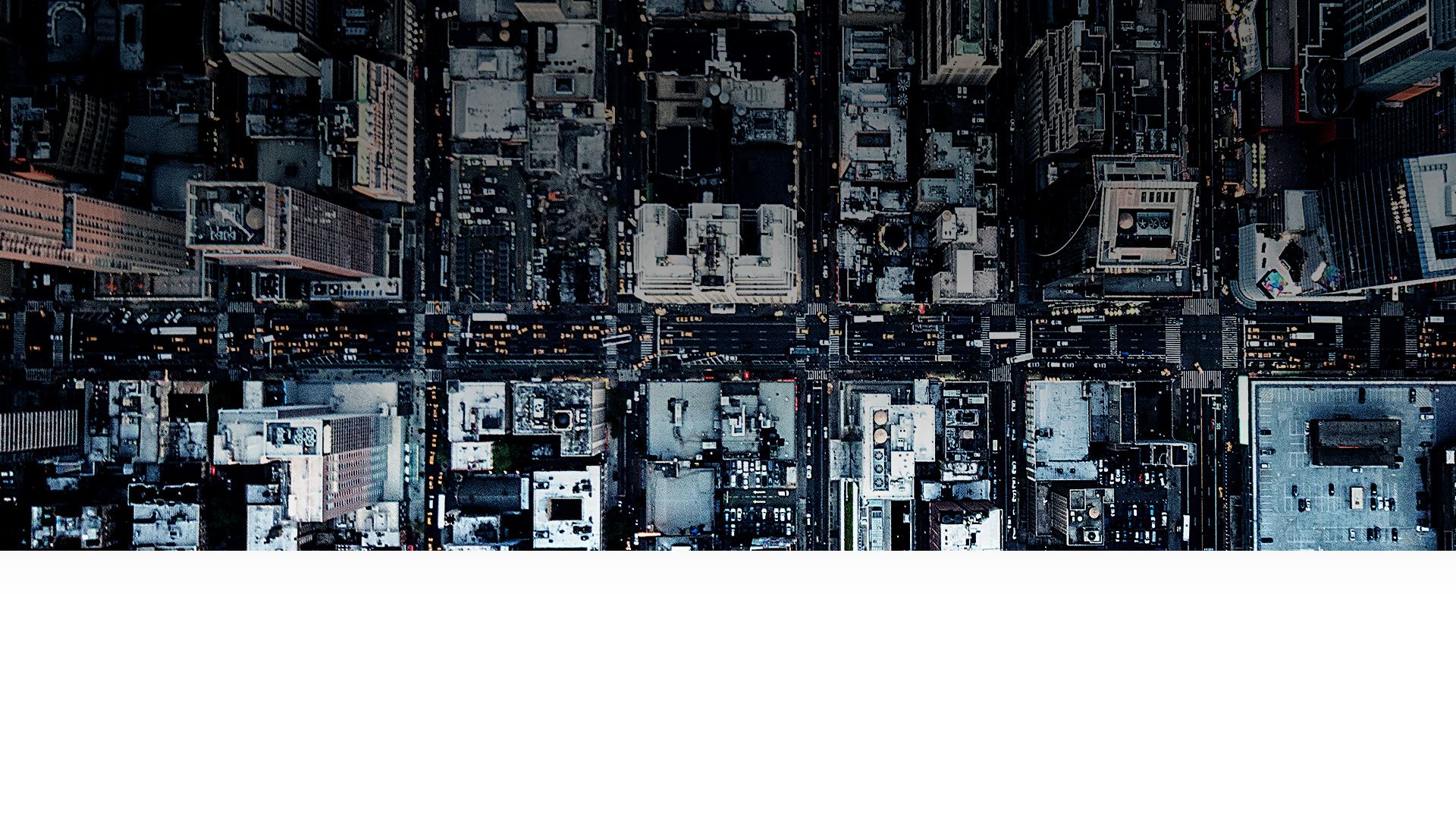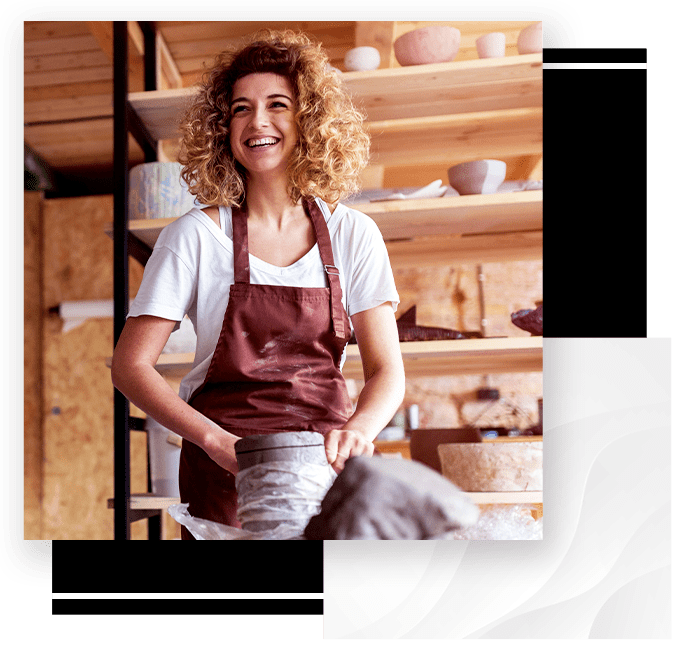 I felt very well taken care of. - Frederick

Hera is an amazing attorney. - Mohammed S.

Her advice and always positive but down-to-earth attitude made putting together my application a smooth procedure. - Elsa

Hera is the best immigration lawyer! - Elad

The moment I stepped into Hera's office she took all the worry and concern off my shoulders. - Elisabet A.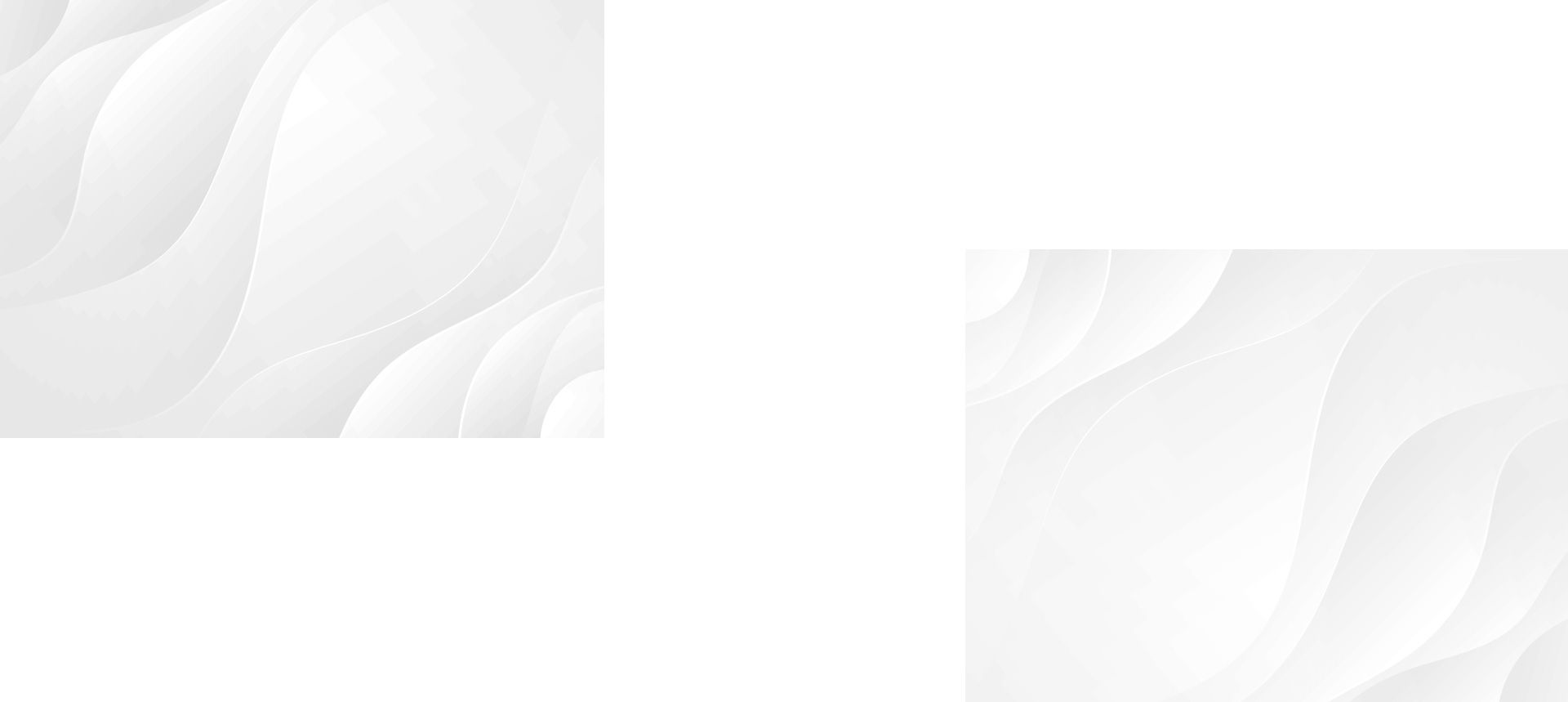 20 Years of Experience

We pride ourselves on being a boutique law firm that is is minority & female-led with over 20 years of experience in the legal system.

Shared Immigrant Background

Hera and Madhuri are both immigrants and understand the fundamental insecurities and fears that you face with the immigration system. Their goal is to guide and find a resolution for you.

Quicker Resolutions

Our focus on communication keeps our cases moving forward within the legal system. This allows us to find a faster resolution to your case, resulting in a positive client experience. 

Direct Communication

We focus on communicating with our clients and letting them know how we are progressing in your case. Building a strong foundation with our clients is key.